Description
Thanks to the FeelDry Advanced™ functionality the product quickly draws the liquid away from the surface, keeping the skin dry. The fast absorbing core then rapidly locks in urine, even in larger quantities, for dryness and the fully breathable ConfioAir™ back-sheet allows skin to breathe. All these features help to maintain natural skin health. The open design with strong adhesive tabs enables easy changing when standing or lying down and can be easily re-fastened and adjusted for a perfect, secure fit. For freshness, the product features an Odour Neutralizer and a wetness indicator shows when it's time to change.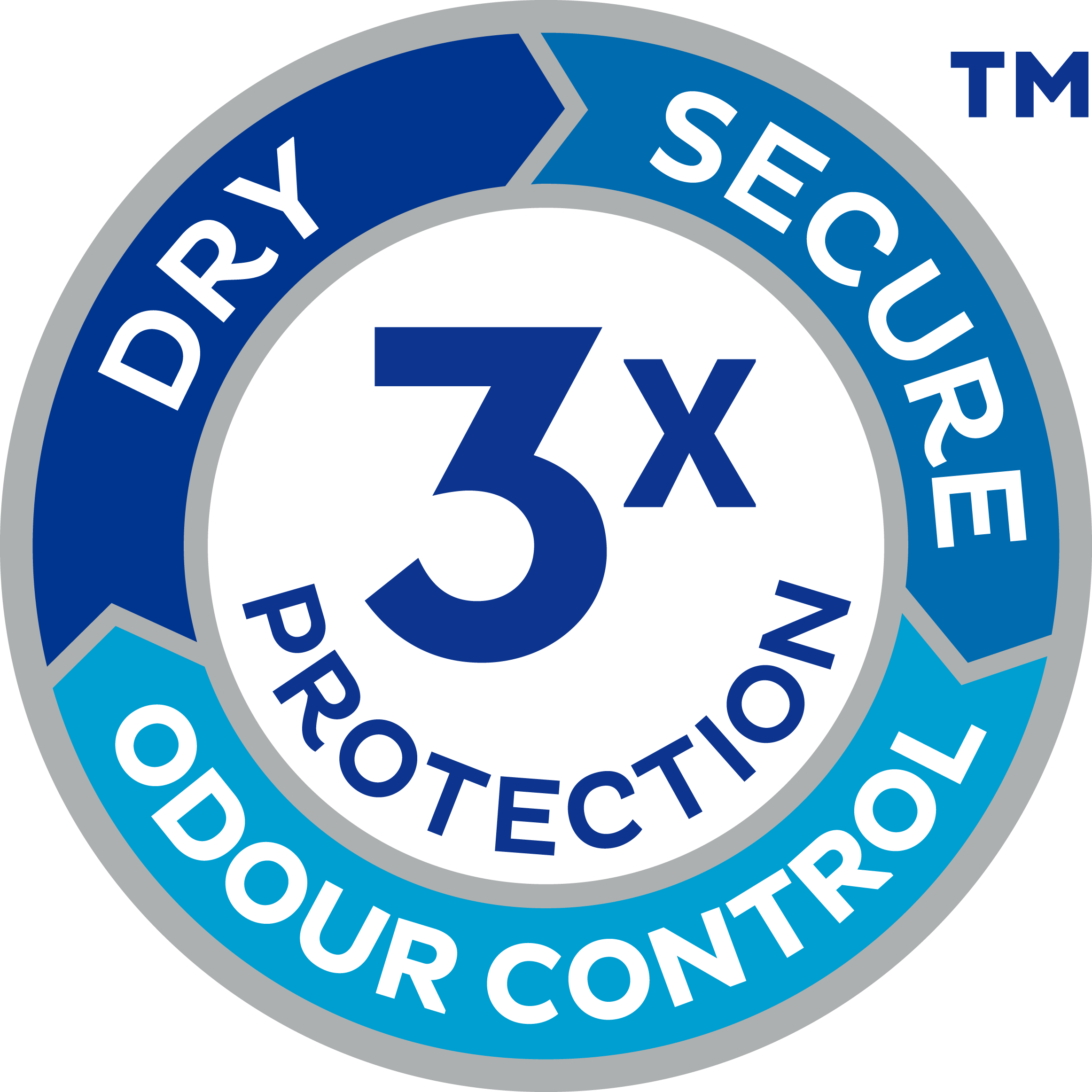 Triple Protection. TENA Incontinence Pants with triple protection for dryness, leakage security and odour control.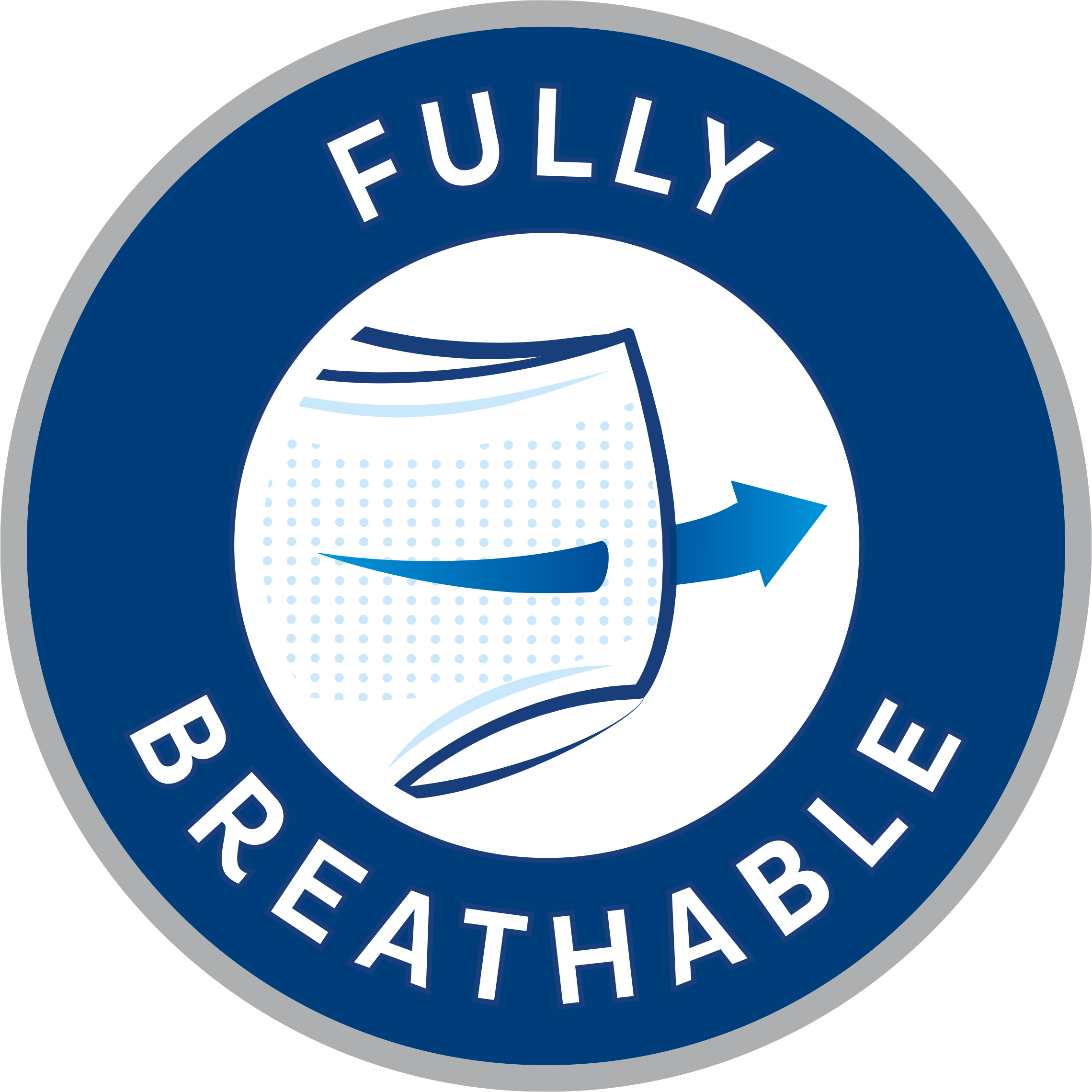 Breathable and gentle to the skin. Fully breathable outer material allows air to circulate. This prevents unnecessary dampness, promotes healthy skin and comfort.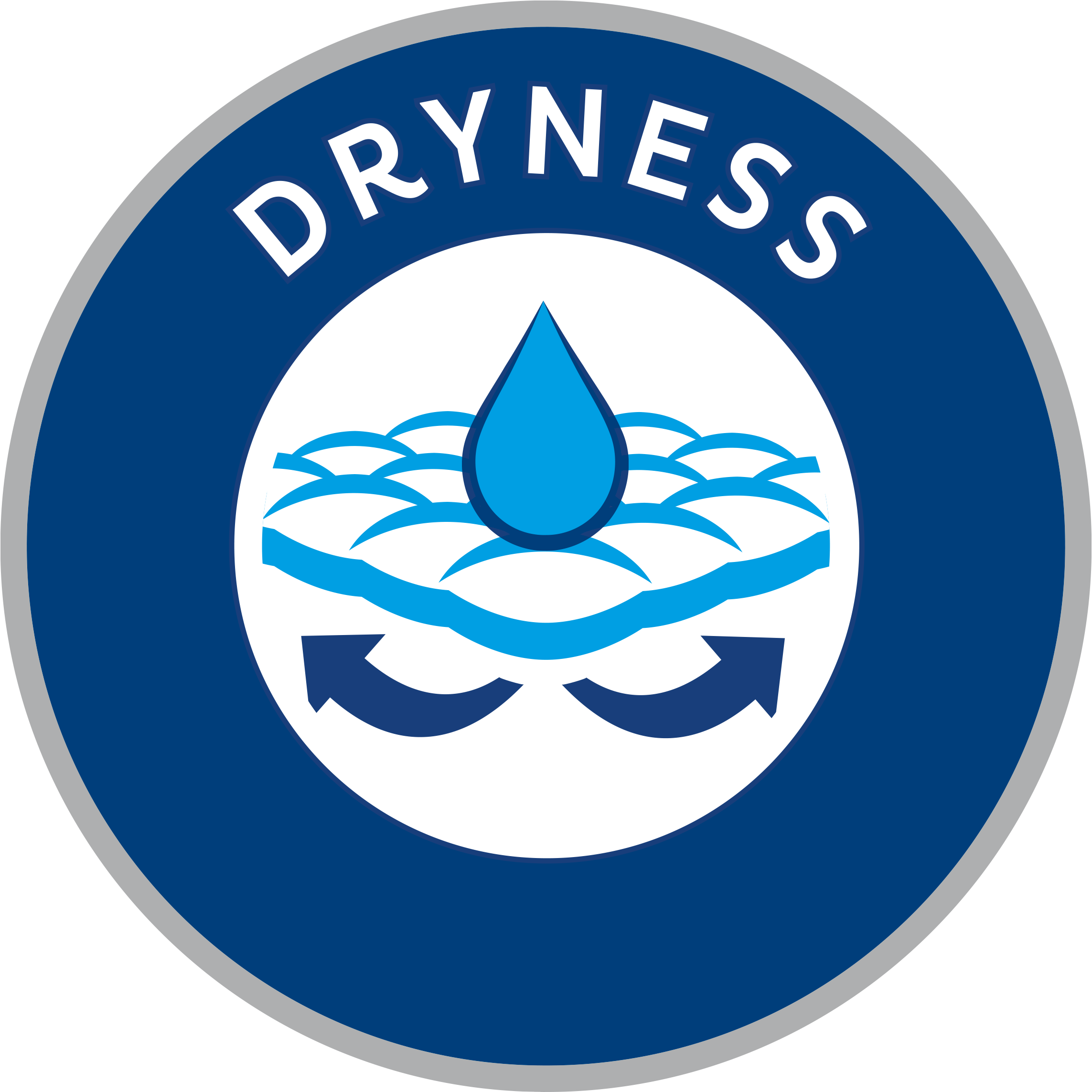 Fast liquid absorption. Fast liquid absorption and a highly absorbent core provide lasting dryness.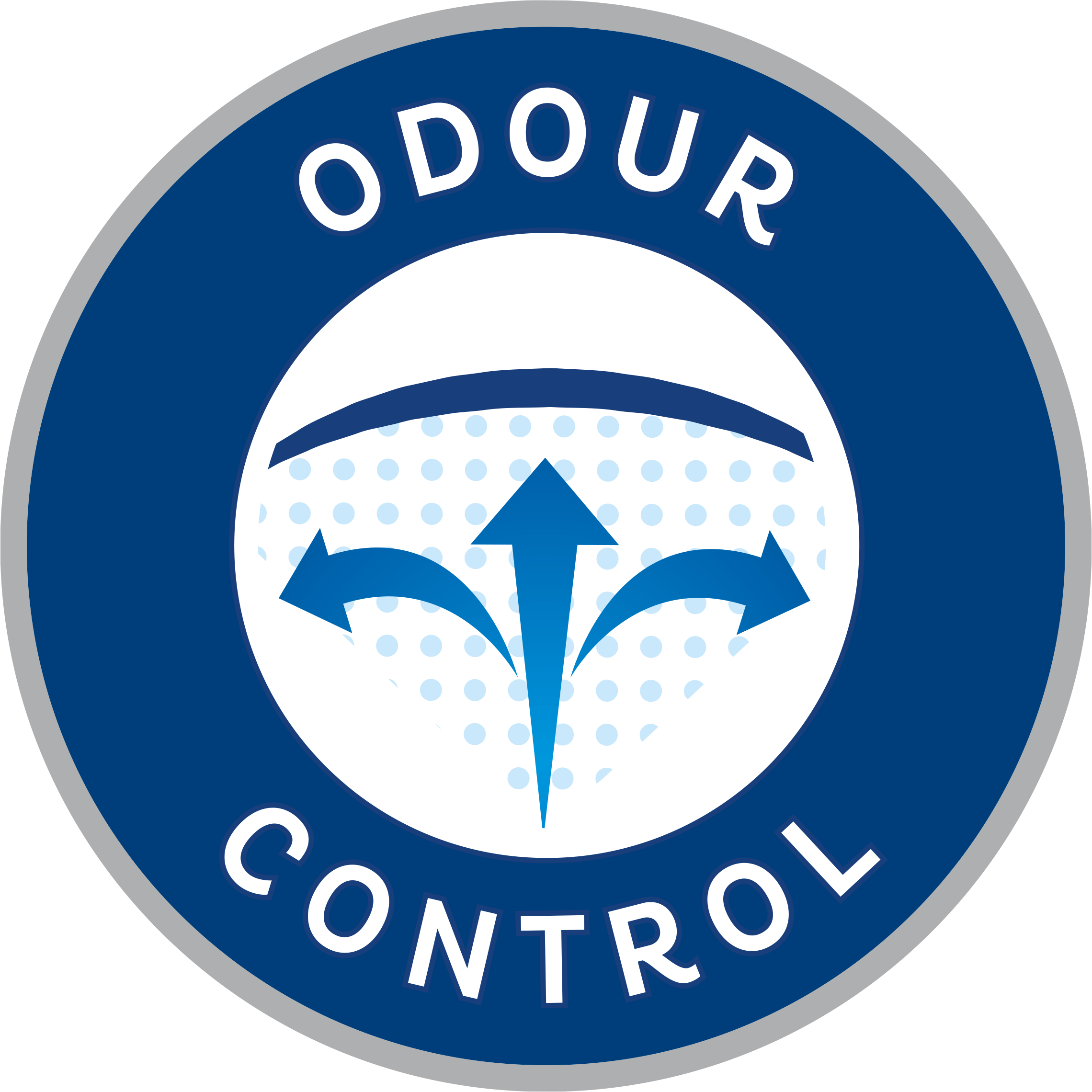 Odour control. Reduces the effect of ammonia odour instantly and continuously, giving a feeling of freshness and dignity.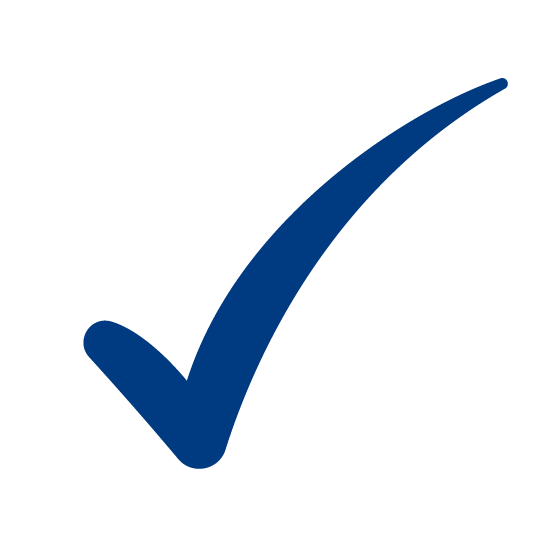 Extra wide hook tapes secure a comfortable fit. Easy to fasten and adjust multiple times to achieve a perfect fit, protection and high comfort.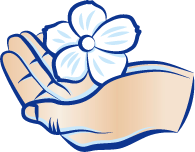 Dermatologically tested. TENA ProSkin products are evidence based and dermatologically tested to ensure their effectiveness and gentleness.
TENA products are proud to be qualified for the Nordic Swan Ecolabel. The Nordic Swan is one of the world´s toughest environmental certifications, evaluation the environmental impact of a product in key phases of its life cycle.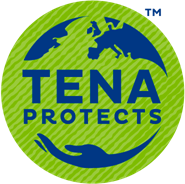 TENA Protects Program.
Step by step, we are reducing our carbon footprint by 50% by 2030 in Europe, making a better mark on the planet. TENA has always been about protecting people, and it is our responsibility to protect the planet too.