Description
With a pull-up fit just like underwear, TENA ProSkin Pants are ideal for mobile and semi-mobile people. These pants are made of textile like, breathable materials with a highly absorbent core for protection against moderate to heavy incontinence levels. For total security FeelDry Advanced™ quickly and effectively draws liquid away from the surface and the super absorbent core locks in liquid to help maintain natural skin health. With anti-leakage barriers for extra protection and Odour Neutralizer for discretion these disposable incontinence pants encourage an active life.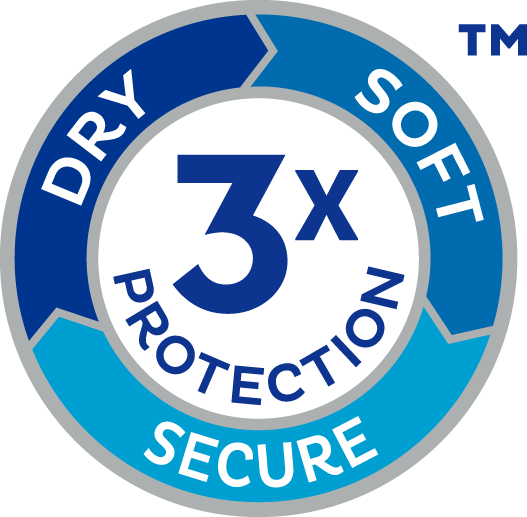 Triple Protection for Skin Health
Triple Protection for dryness, softness and leakage security to help maintain natural skin health.

FeelDry Advanced™
The topsheet and distribution layer draws liquid away from the surface, keeping the skin dry.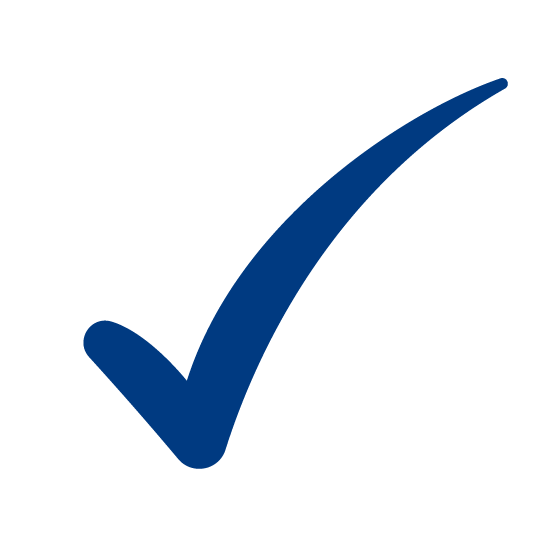 Stretch materials for best fit
Just like underwear this pant stretch to fit the body, ensuring that it always stays in place for comfort and security.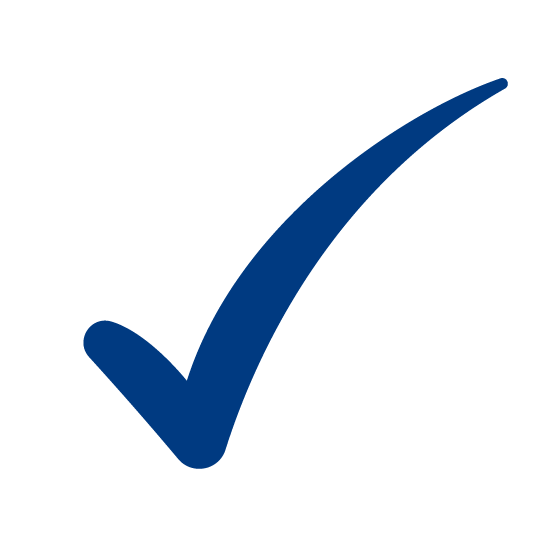 Soft anti-leakage barriers
Soft anti-leakage barriers for extra protection.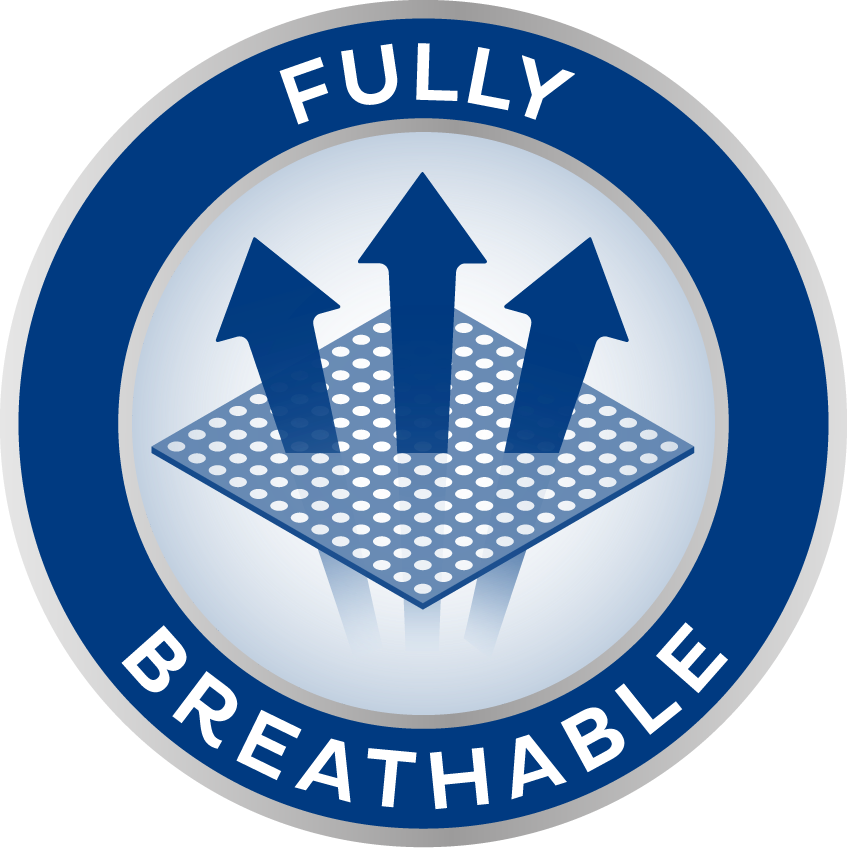 Breathable materials
Textile like, breathable materials that allow air to circulate for skin health and comfort.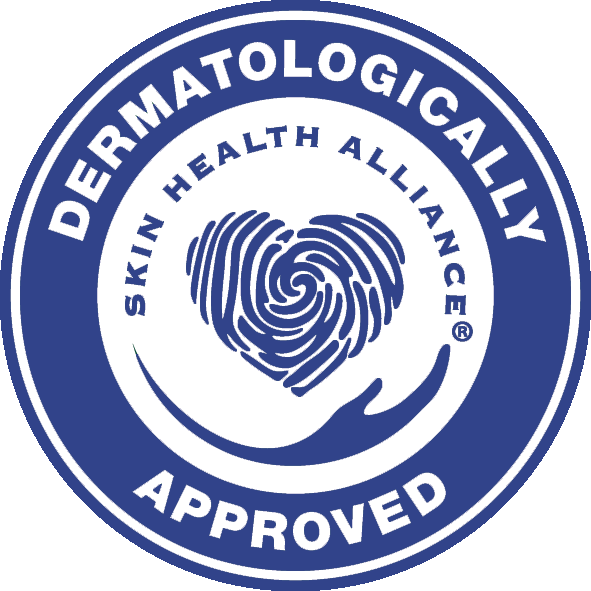 Accredited by Skin Health Alliance
The Skin Health Alliance accredits all TENA ProSkin products so you can be sure they are always skin-friendly. The accreditation gives you peace of mind that independent skin health experts have verified the products as skin safe.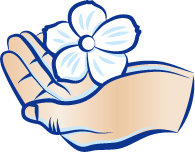 Dermatologically tested
TENA ProSkin products are evidence based and dermatologically tested to ensure their effectiveness and gentleness.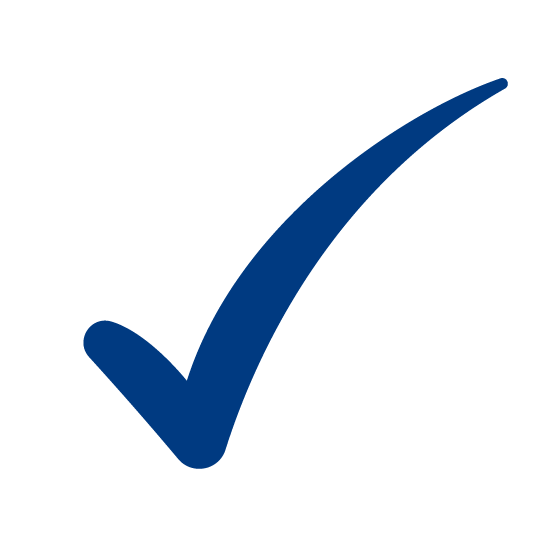 Odour Neutralizer
Neutralizes odours instantly and continuously.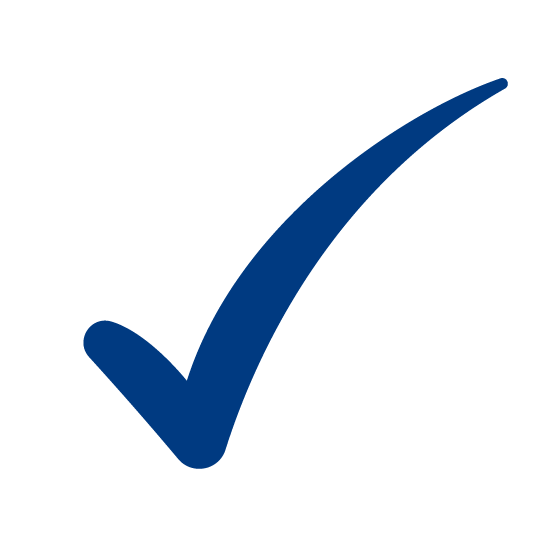 Wetness indicator
The wetness indicator on the outside of the incontinence product turns from yellow to blue when it is time to change.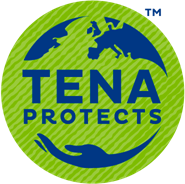 TENA Protects Program
Step by step, we are reducing our carbon footprint by 50% by 2030 in Europe, making a better mark on the planet. TENA has always been about protecting people, and it is our responsibility to protect the planet too.
TENA products are proud to be qualified for the Nordic Swan Ecolabel
The Nordic Swan is one of the world´s toughest environmental certifications, evaluation the environmental impact of a product in key phases of its life cycle.